5 Advanced Marketing Tactics For All Businesses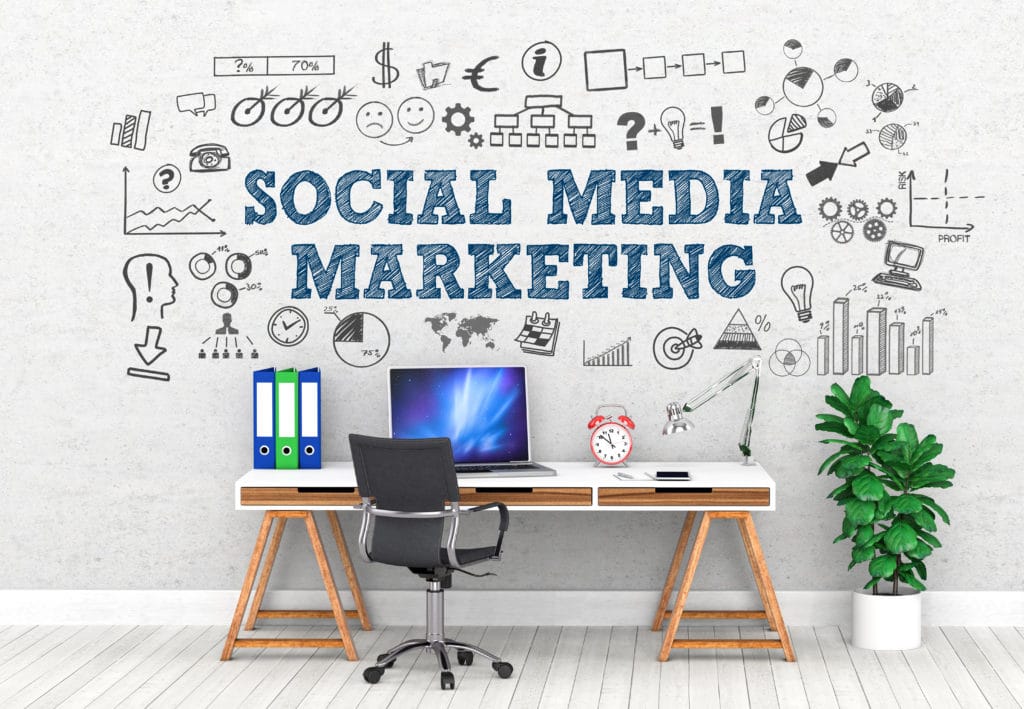 Marketing is a business tactic that's been around for years, and it continues to evolve in time. This fact makes it challenging for businesses who want to stay afloat while trying to keep up with the latest trends.
Whatever strategy you decide to use, a rule of thumb is to ensure your tactic is in line with your organization's goals. You may also look for successful case studies and examples to serve as a guide. For instance, if you're a law firm, you can check marketing examples for lawyers to stay on top of your industry.
Advanced Marketing Strategies To Try
Marketing strategies are constantly being developed and improved. Therefore, it's essential to keep up with these changes, or you might fall behind the competition. Some of these tactics include:
1. Branding
Branding is marketing's oldest strategy, yet it's still one of the most effective. It can be done through packaging or advertising design, but ultimately, businesses want their identity to match how consumers see their business. Whether you're wondering how carpenters or how plumbers can dominate search results, this is a strategy most marketers would recommend trying.
To cultivate your branding, ask yourself:
What's your marketing personality?
Who are the people you're marketing to and what do they want from you?
How would a target audience describe your business in one sentence or less?

2. Social Media Marketing
Many professionals believe social media is a necessity in marketing today as it can be an invaluable tool for connecting with consumers and building relationships. Thus, for those who want to try this strategy, the key is knowing how much time you're willing to commit. You can also integrate these ideas to create killer social media posts.
You can also try paid advertising for social media with a company such as InCityLife Advertising Services, which is simply paying to have an advertisement show up in someone's feed. This approach is a great way to reach consumers on the platform they're using most often without having to worry about time constraints that come with organic content marketing.
3. Public Relations And Press Releases
Who said that public relations and press releases are obsolete? These tactics are still great for generating interest and traffic from consumers. But how exactly are they different from one another?
Press releases are news that a business announces to the public before it's been officially announced by the company or authorized individual. It can help build up buzz before a product launch by holding off too much information until it's time for the big reveal. Writing press releases can also keep your audience guessing and excited about products and services.
Meanwhile, public relations are a marketing strategy mostly used for businesses but can be executed on an individual basis to help people get their name out there. It's a form of marketing where you're working to establish relationships with organizations and individuals who can help spread your message. This tactic allows businesses to create favorable publicity while also spreading messages about individual brands or products through various platforms like social media and blogs.
Public relations and press releases are powerful marketing tools that can be used to gain attention in the media, which may broaden a company's reach exponentially while also attracting new customers. They're especially great for businesses looking to expand into other markets without having to spend all of the funds necessary on traditional advertising campaigns.
4. Lead Generation And Sales Funnel Optimization
If you're thinking about using any lead generation or sales funnel optimization strategies, it's important to remember that the customer is what drives all of your campaigns. Without them, you have no one to market to in the first place.
Therefore, understanding how customers move through purchase cycles will help businesses make smarter decisions down the road. It'll also give you a better understanding of how your company should be managing its sales funnel.
The first part is discovering customer needs and wants. The second stage is marketing to potential leads with ads or promotions to generate interest and collect contact information. Once these happen, companies must nurture those leads by sending relevant information.
If customers are moving through the sales funnel quickly, it's a good practice for businesses to send timely follow-up messages to keep them engaged with the latest products or services. If they're getting stuck in one stage of the process for too long, companies need to find ways to bring back their attention before they become disengaged and stop paying attention.
Having a sales funnel is a great way to keep customers in the loop about how their experience with your company progresses without being pushy or spammy. It not only demonstrates that you're invested in them, but it also gives them more reasons to come back for another visit.
5. Email Marketing
Another strategy for companies looking to build their marketing strategy is to utilize email marketing. This can be a great way for businesses to reach customers on a personal level and keep them updated about the latest products or services they offer without bombarding their inbox with too many emails at once.
Bottomline
These are five advanced marketing tactics for all business owners to help with engagement and conversion rates while also providing clients a reason to be back again. Try implementing at least one of these into your marketing strategy to see what benefits it'll bring for you and your customers. You may also use dynamic QR codes to track, analyze, and retarget your customers. All you need is a dynamic QR code generator.