4 Tips to Record Engaging Video Testimonials Remotely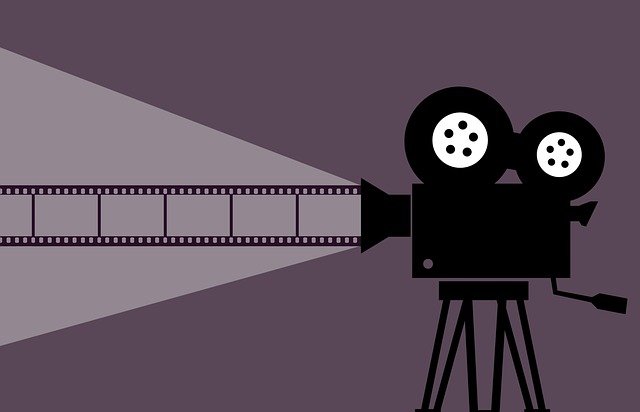 We can debate on all the ways that you could influence the decision-making of your target group, but it's clear that word-of-mouth has arguably the biggest impact on how customers perceive your brand. Put it together with one of the biggest trends in content creation – video marketing – and your chances to get a conversion will soar. You can use a video editor to edit your videos before posting them on your site.
Even though social proof is a sound way to promote your product or service, you shouldn't expect every testimonial to have a tenfold ROI. As with other content, you still need to make it engaging and thought out enough to grab and keep the viewers' attention.
Let's talk about some tips that will help you record the best video testimonials while keeping the comfort of remote work.
Keep it short
There is a common misconception that goldfish have only a three-second memory span. That may be a myth, but an average online user is not that far off. Our attention spans are decreasing, so you better not waste time in delivering your message to the audience.
Keep your message concise and efficient. You should ideally aim for a compelling minute to 90 seconds of video for your B2B video testimonials to avoid the viewers dozing off or clicking away. Of course, you need more material than that so you can put together a substantial video, but this doesn't mean that a whole day shoot is necessary.
The best approach here is to value quality over quantity. Keep only the essential information that is relevant to your audience and focus on the message. That's why using online tools such as Testimonial Hero can be helpful – they can help you with the editing of raw material to keep only what truly needs to be there. If there are any digressions from the core story, it's always a safe bet to leave them out.
Be specific
To get the best out of shorter videos, you need to remove the padding and focus on specific things that the customers need to hear. Make an outline with a list of specific facts showcasing the most important benefits you have to offer.
These can be split between those that are more driven by statistics and the ones that can represent a specific challenge that an individual or their business has.
Data showcase – one of the best ways to make a testimonial believable is to share numbers. Think about these two sentences: "This service has greatly improved our business" vs "This service has helped us grow our income by 14% in this quarter". By getting specific, you demonstrate the impact directly. Always aim for talking about results rather than features.
Pain points – by focusing on a specific issue that many of your potential customers have in common, you can showcase the exact ways you can solve their problems through somebody that already overcame them. If the viewers relate to the person in the testimonial, they are more likely to pay attention and get interested in the product.
Plan out the story
Your testimonial shouldn't sound like a commercial. That's why you need to talk with the client before the shoot and get on the same page about the content. You don't need to provide a script or insist on the flow of their story, but you do need to agree on the key points that they'll cover.
The goal of your preparation should be to create a structure that will feel like an authentic, friendly conversation. The basic flow of their storytelling should include:
A short introduction
Their challenge
The way you fit in with the solution
Outcome and the current picture
One of the best ways to achieve this is to ask them questions about their journey with you and focus on their impressions. Keep in mind that you don't need to include a quiz in your communication or make it feel like an interview, just give them an incentive to open up. Each testimonial should feel like it couldn't have come from any other person than the one involved in the video.
Add more dynamics
Even though it may seem like a small detail, a background can impact the viewers' experience. One of the advantages of creating remote testimonials is that you don't need to think about moving your equipment to different locations.
Depending on the person speaking and the type of service or product they're talking about, you can choose a setting that will complement their story the most. Whether it's the company's office, their living room, or even a backyard (just be careful with the noise), use something that's not just a white wall to give the video more character.
Another great way to give more depth to the testimonial is by showing some moments from the speaker's day-to-day routine. It doesn't need to be footage of the office or something similar that's harder to pull off remotely. You can mix some simple screen captures from their computer or some charts following the discussion about the specific data they mention.
Likewise, you can also mix in some snippets showing your product in action, to back up the parts where they're talking about the ways it helped solve a certain issue.
By piecing together footage of the person talking, transitions with the title screens about them, their business and your product, as well as mentioned live-action examples, the testimonial will become easier on the eye, as it's not only just a "talking head" type of video.
A summary before you go
You don't need a viral video idea to create compelling and impactful content.
Start by settling on the key points that you want to cover in your testimonials. Then choose a tool you'll use to capture them and edit out all the padding to keep the content focused.
Continue the preparation by mapping out the structure and determining the flow that will make the testimonial sound true and authentic.
At this point, you should also think about the additional elements that will make the presentation more engaging, such as graphs, screen captures and different backgrounds for your speakers.
Vary the elements as you go and try to cover different perspectives your audience could have. Try putting yourself in their shoes and providing the client that's giving the testimonial with the incentive to talk about the specifics of their journey straightforwardly and honestly.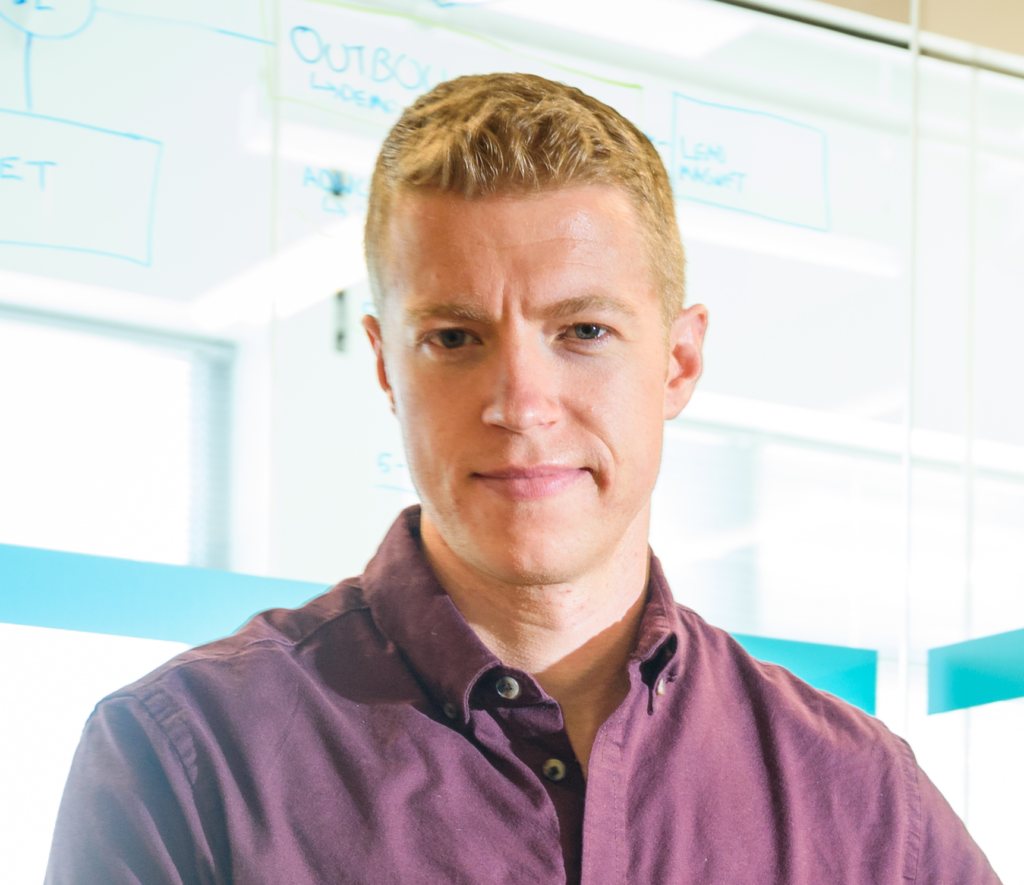 Founder and CEO of Testimonial Hero. 150+ B2B revenue teams at Google, UiPath, Medallia, InsightSquared, and many others use Testimonial Hero to easily create customer videos that engage prospects, reduce friction in the sales cycle, and drive more revenue faster.
Social media accounts:
www.twitter.com/testimonialhero
www.linkedin.com/in/samshepler