4 Tips to Improve Your Business' Compliance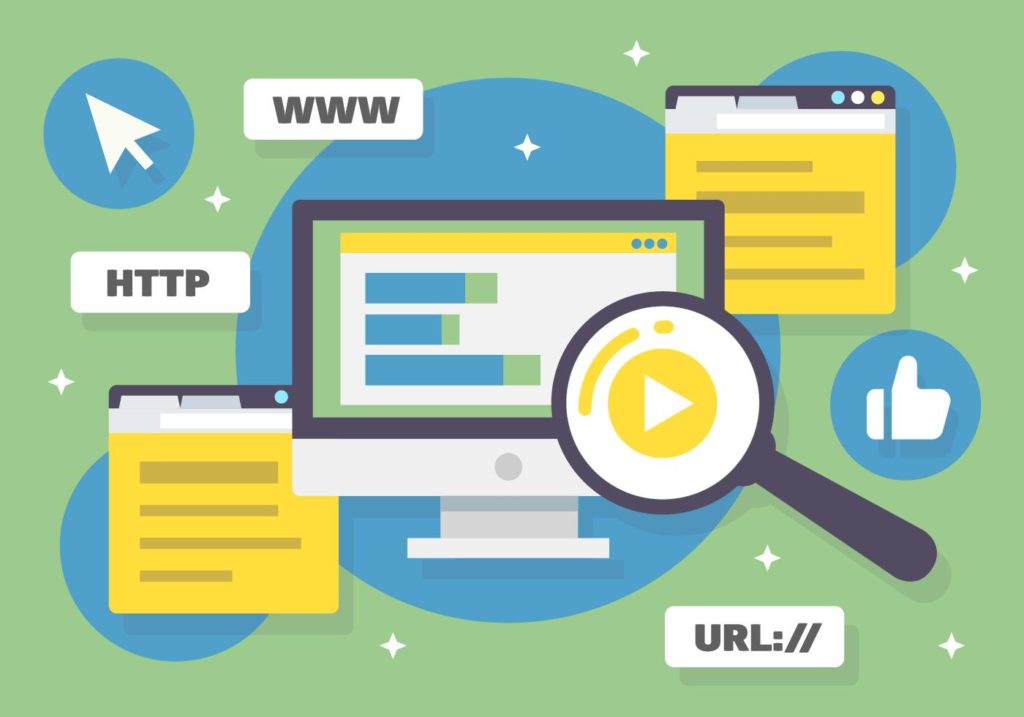 Starting an entrepreneurial venture is a dream many have but few experience And obtaining compliance is key. For all its advantages and rewards, it's a colossal undertaking with a relatively low rate of success. In fact, only ten per cent of startups are able to achieve their goals. And a challenge many businesses face is operating while remaining compliant.  
Whether you run an internet business or operate in a brick-and-mortar location, there are regulations and laws you have to adhere to. This is to ensure that you don't face any legal issues. To that end, here are some tips for improving the compliance of your business.
Secure document management
Having a single central location for storing all business files and documents might be convenient, but it also makes the organisation vulnerable. Therefore, when it comes to document management, you must prioritise security. You can start by selecting a service that enables you to add a password for every download link because it will make the data more secure.
This means only relevant personnel that require access to the file will have access to it. As a result, they're far less likely to be compromised than they would have been if anyone with the link could download the file.
Hire data management solutions
With all the governmental regulations, rules, and sanction lists, it's not easy for a business to stay up-to-date with all regulatory compliance concerns. Therefore, it makes sense to hire data management solutions that can help you collect, organise, and analyse web data affecting regulatory compliance. In this way, not only will you save your organisation the trouble of shouldering the responsibility, but you'll make sure that you get all the information you need to stay compliant.
Make sure your website has SSL
These days, most businesses have an online presence, and if yours does, there's no reason for your website not to have SSL. Also known as Secure Sockets Layer, this certificate triggers HTTPS protocols that allow for safe and secure connections to users' browsers from your servers. It's cost-effective insurance that ensures the security of data. Even if you don't sell services or products over the internet, you still need it because it protects users' names, email addresses, and other information.
Keep communication centralised
All businesses, no matter the industry or size, must always have a policy prohibiting any communication outside of its approved channels. All too often, organisations have so much information floating around various social media platforms and messaging services. Because of this, it's harder to organise data. More importantly, it creates unnecessary risks. For this reason, it's vital to ensure that communication within the company remains centralised. Find one platform that suits your company's communication needs and stick with it. It will lower the risks of data loss and breaches considerably.
Conclusion
It's easy to overlook compliance when running a business, but you mustn't make this mistake, or it may end up costing you. The ownership of a business already comes with many uncertainty and risks, but by remaining compliant, you'll improve your chances for long-term success.
Image: https://unsplash.com/photos/376KN_ISplE