4 Tips for Construction E-Commerce Stores to Gain Customers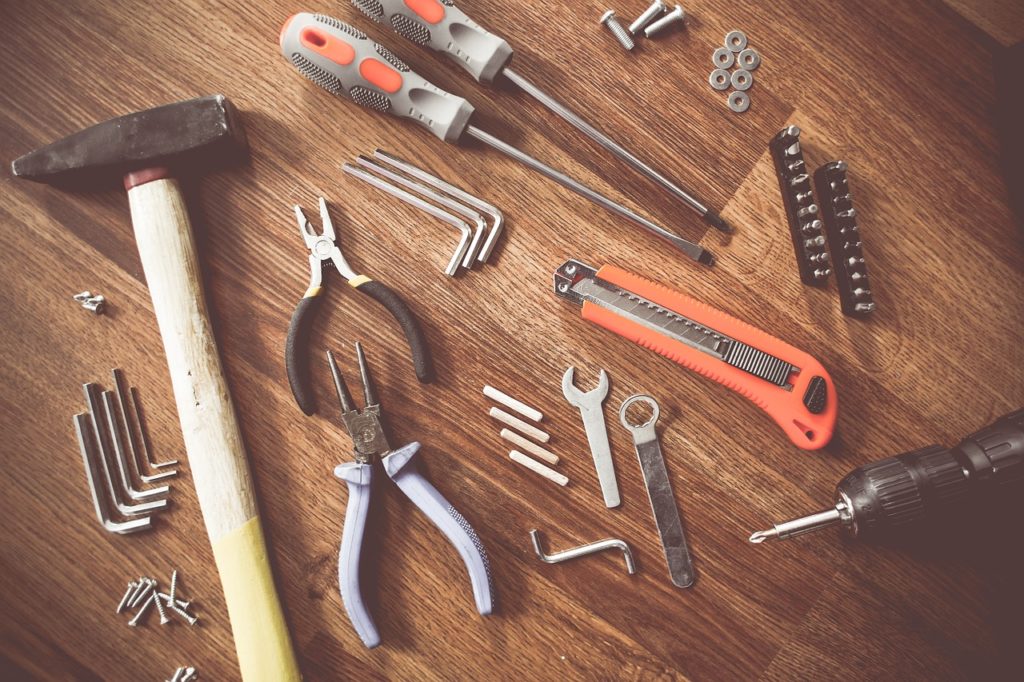 As technology and social media progress businesses must do their best to keep up. Businesses have decided to advertise and provide their goods and services online, seeing it as a great way of gaining more customers since a lot of people spend time using the internet. Starting a business is quite difficult, especially for those in construction, but by adapting to e-commerce their business can take off and may be successful in the long run. Even if it looks complicated, it doesn't have to be that hard to get off the ground since Uprite Services offer great IT services in San Antonio, and they will help you stay innovative. Here are a few more things to do to get yourself more customers.
Choose A Good Hosting Service
Hosting services are IT infrastructure components and functions from external providers that companies can access through the internet. The domain of your hosting service must be good for customers or prospective clients to easily access the information that you want to share and communicate with them. The speed of your site plays a huge role in the time it takes for viewers to bounce off. In an age where all information is accessible within a second, the patience of readers has reached an all-time low and if your site speed can't keep up with that then you have lost potential customers. Hosting services know the audience you want to target better than you do. They can send your message to them more effectively than you can. Paired with a good domain you are sure to call in some customers.
Upsell
Customers are persuaded to purchase more expensive versions of a product through the use of upselling, a tactic used in sales. Gaining new customers can cost you more than just selling your products to your existing customers. This is where upselling comes into the picture to assist you in your sales. An example of this tactic would be a side-by-side comparison of the basic, regular version of your product and your high-end tier one. Once you show your customers what your products look like beside each other, you can now point out the advantages of choosing the better product. By upselling, you can get your customers to choose the more expensive product you have and therefore increase revenue.
Install Extension(s)
If you own an e-commerce store, you're certainly familiar with the term "eCommerce Extensions & Plugins." These are web extensions that can be used to enhance or expand the functionality of your store. Instead of constructing a new module, it's preferable to develop an existing one to save time and effort. You can extend the functionality of your website with the aid of an extension. The add-on allows you to enhance the functionality of your eCommerce store. There is a module for everything, whether you want to manage sales, process bulk orders, or use marketing tactics. One of the first reasons to consider a platform of choice is how flexible or scalable it is to grow with your business. Magento – for example, is a well-written and based e-commerce platform but the real magic lies within Magento extensions all across the board.
Include Reviews
Proof of the quality of your product from the majority of your buyers is important in keeping prospective clients interested. Social proof is a concept where people tend to conform to what the majority finds likable. Reviews can help customers whether or not to buy your products. They can also help your business to appear more credible. Building your reputation out of good reviews will pull in more customers. KJP Select Hardwoods, for example, are big in the construction industry, and buying their live edge wood is simple since reviews are visible and you can read about others' experiences. That's how you can make an informed decision.
You should keep good reviews and testimonials, especially from celebrities, influencers, or just people that are well-known in your area, posted on your website to let people know that social figures patronize your goods.
Mobile Support
In today's society, mobile phones are considered a necessity, and they already play an important role in our everyday activities. Mobile support for businesses is gaining popularity due to the convenience it provides. It has revolutionized how retailers connect with their customers in some ways. Because people now do business transactions on their mobile devices, and because everything is moving toward mobile, your eCommerce store can never reach its full potential if it does not have mobile support.
Conclusion
It is critical to remember that we are making forward progress as we conclude this discussion. With technology advancements here and there, we must also keep up to, remain competitive. As a result, consumer goods retailers should always be on the lookout for more efficient methods of interacting with potential customers to ensure that they remain competitive and that is why eCommerce would be a big help. eCommerce has proved that businesses can operate outside of normal business hours, provide accurate information about their products, and sell to a bigger market than they previously could so make sure that you use all the tips that we provided.