4 Reasons Why Custom-Printed Magnetic Signs for Cars are Highly Effective Marketing Tools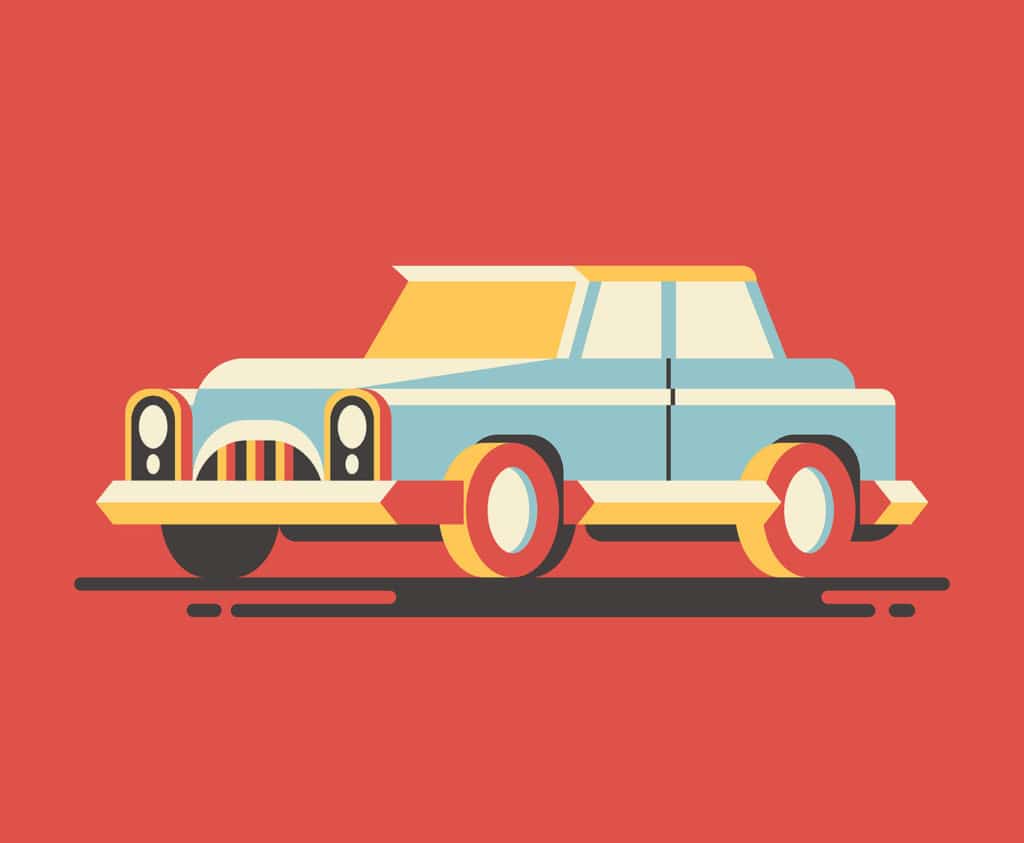 Is vehicle advertising effective? In this post-pandemic world, it might be the most effective marketing technique out there. Many businesses are currently unable to reach out to their target audiences due to social-distancing regulations. These businesses can benefit a lot from getting full-vehicle wraps, partial car wraps, custom paint jobs, car window wraps, etc.
Custom-print or paint your brand's logo, marketing messages, etc., on your company vehicles. Then, your company vehicles will become valuable branding assets promoting your business across town. But what if your company isn't willing to spend excessive amounts on permanent car paint jobs or vehicle decals?
Thankfully, there's an equally effective alternative that's not expensive at all – custom magnetic signs. Custom-printed magnetic signs for cars are amazing marketing tools. They don't have any adhesives, so they're easily removable. These signs can feature all types of brand-related information.
Just customize your magnetic signs by adding your brand logo, marketing messages, etc. Then, attach these signs on your company vehicles and start promoting. Here are four reasons why custom-printed car magnet signs are highly effective marketing tools –
Car Magnet Signs Give Businesses Visibility in Specific Locations
Car magnet signs with bright colors and appealing designs always attract the attention of people driving or walking by. They stand out in crowded neighborhoods. Hundreds or maybe even thousands of people will see these branded magnetic signs on your company vehicle every day. That's because the average driver travels 13,500+ miles per year.
Imagine how many fellow drivers will be exposed to your custom car magnet signs! If your magnet signs impress these drivers, they could be your future clients. On average, custom-printed magnetic signs on company vehicles collect 500 impressions every day. These impressions come from local audience members.
That means the people in your community who are most likely to purchase your products/services will see these signs!
Anyone Can Become an Ambassador for Your Company
One key benefit of using custom magnetic signs as marketing tools is that they're super-easy to use. Anyone can install these signs on their cars. Business owners can ask their employees to attach these signs to their cars (whenever they're on duty). Employees become indirect ambassadors for the brand when they attach branded magnet signs to their cars.
Guaranteed Returns on Investment
An effective marketing tool is one that guarantees high returns on the initial investment. Custom-printed car magnet signs guarantee high returns because they're extremely durable. Business owners can easily use these durable signs (made of vinyl) for decades. Vinyl magnetic signs don't deteriorate in quality even after years of sunlight exposure, moisture damage, etc. Plus, they're significantly cheaper than full-vehicle wraps or custom paint jobs.
They Drive Customers to Stores
Car magnet signs are spacious. Business owners have the space to add website links, brand logos, phone numbers, store addresses, etc., on these magnetic signs. Any interested customer who spots these details on your custom car magnet sign can easily contact your company.
These qualities of custom car magnet signs make them highly effective marketing tools, especially for small businesses.