4 Best Marketing Practices For Your Ecommerce Store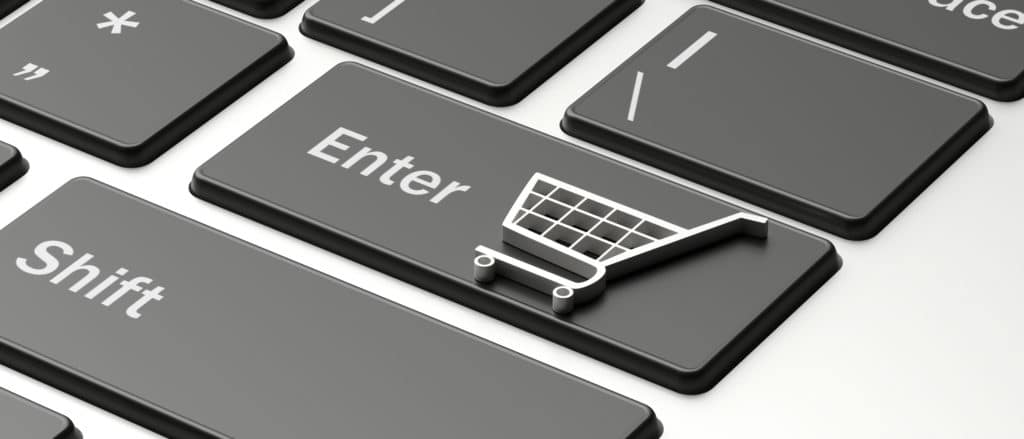 If you've been in the eCommerce industry for long now, you're no stranger to marketing. As is the case with a brick-and-mortar store, your eCommerce business can only thrive and make it above the competition through sound marketing processes. When you slack on this area, then you can expect a downward spiral impact.
Marketing isn't as straightforward today as it was many years back. Today, you've got to play by the differences and the changes in place that are shaping the marketing arena for your store to stand out. As technology gets more advanced by the day, this brings about changes in the standards in digital marketing that you also have to abide by.
This article would go over some of the best marketing practices you can apply for your eCommerce store. So, take the time to browse around here.
1. Use Instagram To Your Advantage
Social media marketing has made its rise in the marketing industry as its users increased by the day. When you use social media, one of the most effective channels for you to take advantage of is Instagram.
Instagram is one of the fastest-growing social media channels, and it's also constantly sparking interest due to its numerous added features. Apart from the photos on the user's feed, Instagram has stories and IGTV, which are both extremely popular.
So, you can't go wrong with using Instagram as a part of your eCommerce marketing strategy for as long as you follow these tips:
Post on Instagram consistently, usually at an average of one to two posts a day;
Have a visually consistent Instagram feed not by making it overly curated, but by having a uniform color theme and hue throughout your feed;
Use Instagram videos (stories and IGTV) to your advantage by posting content there, too.
2. Keep Building Your Email List
One of the best ways to build an email list is through a pop-up form on your website. When your site visitors key in their email addresses to subscribe to you, you'll automatically have a list of the subscribers to send those updates, promotions, and even new arrivals.
This isn't to say that you should keep that list stagnant. Even if you already have 100 subscribers on that list, you can always take it one step further by ensuring that the email list keeps on growing. The stronger your email list is, the higher the chances you can drive more customers toward your website.
To achieve that, these hacks are worth trying:
Keep your sign-up forms interesting, convincing, and updated;
Assess your email list health regularly by ensuring those you send emails to are engaged customers;
Provide valuable content all the time to your subscribers so they'll be convinced to continue subscribing to your email updates.
3. Enable Live Chat On Your Ecommerce Store
One of the latest updates today with websites is the possibility of putting chatbots or the live chat option. If your eCommerce website still doesn't have this, now's the time for you to tweak your website and enable that option.
A live chat means that no matter what time of the day a visitor is shopping on your site, the chatbot is present to assist them if they have concerns. Your customers won't have to call your hotline or abandon their cart simply because what they had was an unpleasant shopping experience.
The live chat option can keep your customers more engaged with your brand as their concerns are addressed right away. In effect, customer satisfaction improves as well. Being that customers are the driving force behind every business's existence, you can strengthen your growth and profitability all because you tweaked your website according to their convenience.
4. Optimize Your Website For SEO
Apart from having a live chat feature on your website, you also have to do a regular audit of your eCommerce website. The reason for this is that in the absence of a physical store, it's your website that acts as the place where your customers shop.
So, it has to be as pleasing and user-friendly as how the experience would've been had they been shopping in an actual store. The best way to achieve that standard for your website is to ensure it's optimized for search engine optimization (SEO).
Conclusion
As you can see, the best marketing strategies should be a mix of both online and offline marketing. Every online store, big and small, has that unified goal to drive traffic, increase conversions, stay profitable, and grow. Like physical businesses, a sound marketing strategy is the best way to achieve all those goals.
While it can be challenging to decide on which business tactics to try, there are marketing strategies that are proven and tested to deliver results. Consider the ideas mentioned here as you try different marketing practices for your store.