3 Ways to Get More from Your Vehicle Fleet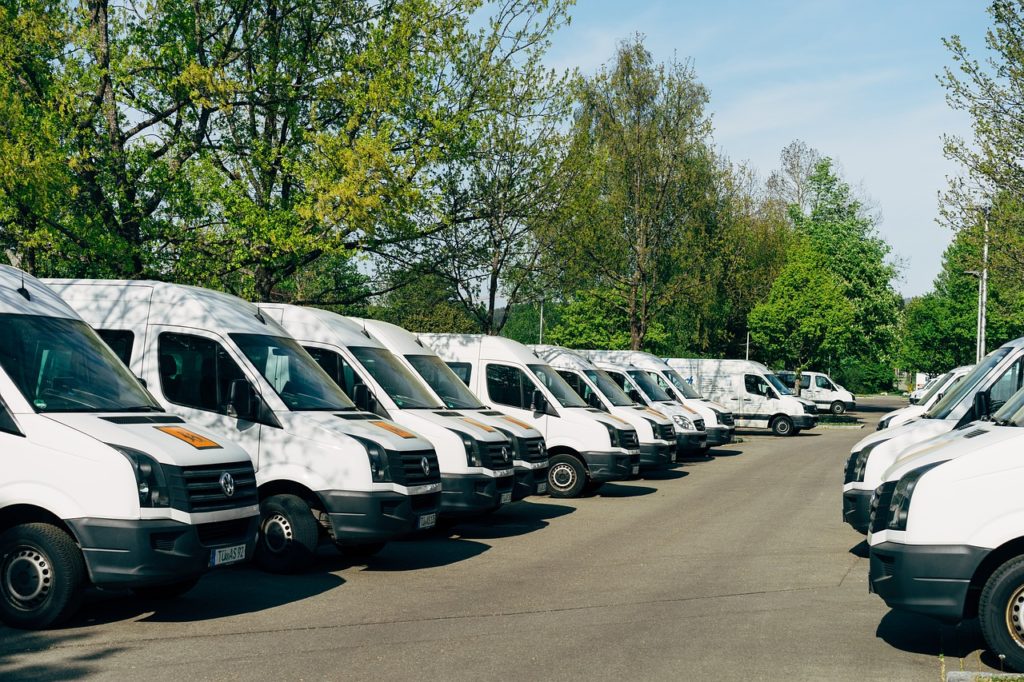 No matter what industry you operate in or why you use vehicles to perform your daily professional tasks, you must always be on the lookout for ways to improve your vehicle fleet. By enhancing the speed, efficiency, and cost-effectiveness of your cars, trucks, vans, and bikes, you will be sure to improve the services that you provide to your consumers. This will have a profoundly positive impact on your brand image and, in turn, your profit turnover.
If you are serious about taking your organization to the next level, you absolutely must attempt to get more from your vehicle fleet. To find out what you must do to achieve this crucial feat, be sure to read on.
Invest in cutting-edge technology
Do you want to keep up with the competition in your field? If you are to retain a healthy position in the race for custom, you must get your finger on the pulse of the latest tech trends. There are many cutting-edge technological tools out there that are designed to improve vehicle fleet operations— all you have to do is invest in them!
The fleet management solutions provided by EnVue Telematics should be at the top of your shopping list in this instance. With their custom fleet solutions, you will find it easier to track your vehicles no matter what roads they take. This will help you to stay on top of your inventory assets, which will help you provide your consumers with a more transparent level of service.
Analyze your business travel
If you want to optimize your usage of the cutting-edge tech that you invest in, it is imperative that you take some time to analyze your business travel. You will not improve your fleet until you fully understand the volume, nature, and capacity of your current operational demands, which is why you and your driving team must study your latest metrics.
As a general rule of thumb, how many consumers do you serve every week? How much fuel do your vehicles burn? How far is your fleet traveling? How long does it take for your drivers to reach their destination? How many dangers, issues, and challenges do they face out there on the road? These are the kinds of questions you should be asking in your attempt to analyze your business travel and, in turn, improve the overall efficiency of your vehicle fleet.
Purchase ultra-low-emission vehicles
You will not improve your fleet if you cannot afford to maintain and repair your vehicles. If cash is currently a bit tight for you, you might want to consider purchasing cars, trucks, vans, and bikes that do not require extensive long-term investment. Rest assured, ultra-low emission vehicles more than fit the bill in this instance. More often than not, you will be permitted to take out government-backed grants when you invest in this type of vehicle fleet, which is why you should definitely explore your options in this instance.