3 Ways Link Building Can Help eCommerce Businesses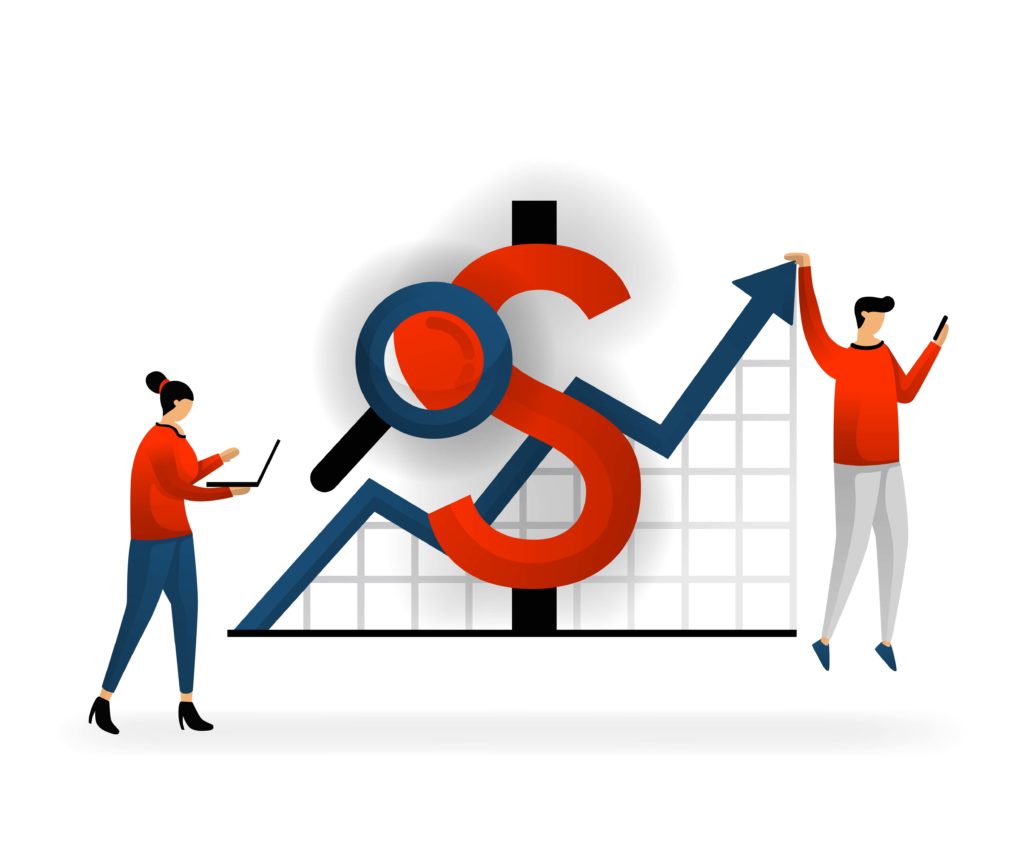 Link building is undoubtedly an upscalable practice for any website to gain traffic. However, when it comes to eCommerce websites, it holds paramount importance.
Consider this; the primary aim of an online retail store is to sell. And if it cannot gain enough traffic, the conversions will also decline.
As a result, the business may face the risk of shutting down.
That's where links come into play.
Before moving any further, let's tell you about the different types of links that can benefit your eCommerce business.
Link Types For eCommerce Websites
There are typically three types of links that eCommerce websites can benefit from:
Backlinks
Simply put, these links are inbound links from other websites.
Backlinks help your website in earning authority online by linking your content to other authority websites online.
You may want to know how to buy backlinks for your eCommerce website. Well, the simple answer is – you connect with a link building agency that has expertise in eCommerce SEO.
Internal Links
As the name suggests, these links remain within your domain.
In other words, your web pages are interconnected with the help of internal links.
For eCommerce websites, internal links help users to navigate between categories and product pages.
Outbound Links
These are the links that direct a user from your eCommerce website to other websites.
Generally speaking, outbound links help users navigate helpful resources—for example, a buying guide or a product information page.
For the overall growth of your business online, you would need to include all types of links into your strategy.
But, discussing all the links is out of context for this article. So, we would instead focus on backlinks only.
How Backlinks Can Help Your eCommerce Business
Here are three ways backlinks help drive your eCommerce sales.
Link Building Builds Trust
Search engines reward websites based on trustworthiness.
Earning backlinks from authority sites helps improve the Google TrustRank score. As mentioned here, https://outreachmonks.com/link-building-services/, a good backlinks profile means an improved trust signal. And as a result, your eCommerce website is bound to receive more organic traffic.
Link Building Creates Relevancy
Generally speaking, backlinks from niche-relevant websites help define the industry and purpose of a website.
Google considers these signals to rank content pages before the audience. Meaning, if somebody is searching for "sports shoes", Google will probably rank an online retail store in top results.
Link Building Improves Authority
As already mentioned, backlinks help forge authority for websites online. But, it is necessary to understand how does this authority helps your eCommerce business.
Consider this; the higher the authority of a page, the better SEO results it would gain. Indeed, the top 3 positions in most searches on Google are achieved by high authority websites or pages.
The Bottom Line
To sum it all up, your SEO strategy should include backlinks for overall holistic growth.
Simply put, the more traffic your website receives, the better are your chances of converting sales. And subsequently, grow your online retail business.
However, when planning your backlinks strategy, it is vital to consider three key points – relevancy, authority, and, most importantly, the content.