3 Things to Consider When Running an eCommerce Based Business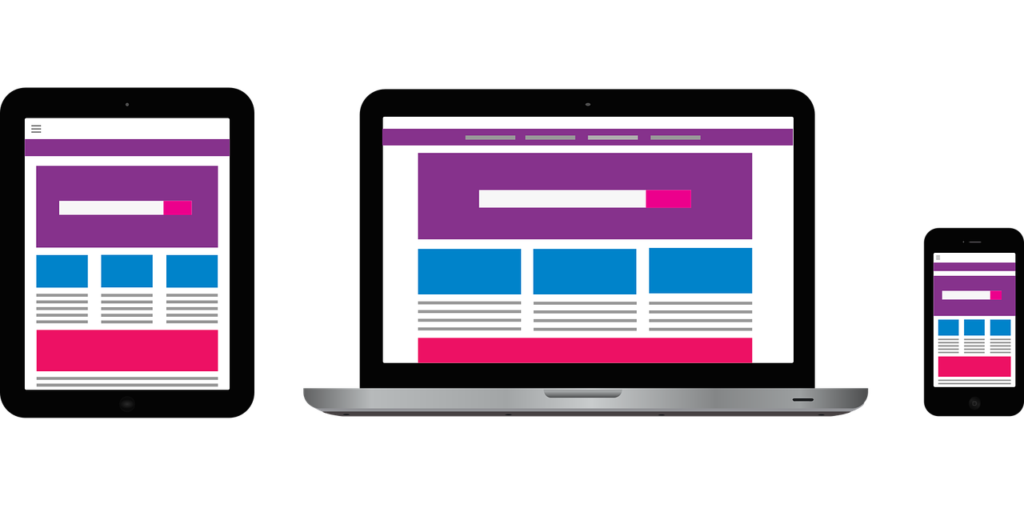 In this day and age, eCommerce can be an incredibly viable manner in which to run a company. Not only do you escape the upkeep costs of running an eCommerce Based Business from a physical location, but you also get the opportunity to reach a wider audience by gearing all of your resources towards online marketing and your online store.
That being said, there are right and wrong ways to go about running a business that is completely based online. You miss out on the opportunity to interact directly with customers as well as some of the other benefits of sticking to the traditional brick-and-mortar model.
Nevertheless, it is entirely possible to capitalize on the growing popularity of online shopping if you go about your eCommerce-based business properly. With that in mind, here are three things to consider when your business is primarily or totally online that can help you to maintain healthy sales and a steady profit margin.
1. Packaging
Even though there are many significant decisions that will surely take up most of your attention in regard to your online business, there is one that you might not be given its due credit. The packaging that you choose for your products is an important piece of the puzzle when you are looking to impress and thus retain customers.
When a customer receives their product in the mail, they probably won't think twice about it if their purchase arrives in a standard brown box. However, when your business is wholly based online, you need to wow customers and inspire them to keep coming back to your store. The right packaging can help you to achieve this.
As you choose your packaging, make sure that it aligns with your brand and general style for optimal cohesiveness. With the right eCommerce Packaging, you can leave a lasting impression on your customers that will have them returning again and again.
2. Marketing
A store located in the middle of the main shopping district will benefit from a high amount of foot traffic in the area. Their marketing efforts, therefore, will be quite different when compared to e-Commerce based stores. Such stores will need to focus their marketing strategies completely on reaching an online audience.
If you aren't quite sure where to begin with your online marketing approach, it is best to consult with an expert. You can also utilize the services of an essay writer. They will help guide you through the often confusing world of online advertisements, search engine optimization, and social media marketing.
3. Customer Loyalty
One of the best tools at your disposal when looking to find success with your online store is going to be customer loyalty. Loyal customers will continue to come back again and again, and they will also help to spread the word about your business via word of mouth and positive online reviews.
For this reason, it is a good idea to consider setting up a customer loyalty program in order to help foster a good relationship between yourself and your existing customers.