3 Reasons Original Imagery is Perfect for Your Website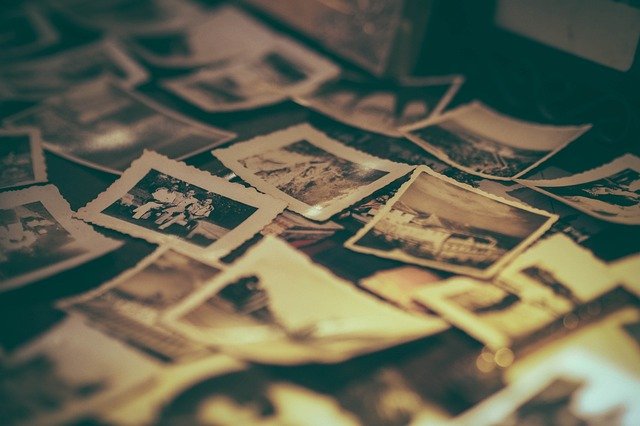 The importance of website imagery cannot be overlooked. This is what draws people in and compels them to engage with your website. When it comes to choosing images for your website, one of the main decisions you need to make is whether to use original images or opt for stock photographs. While it can be compelling to opt for Freepik's stock images because of the price tag, you don't actually need to spend a fortune on creating your own images to benefit from original photographs.
Photo-sharing websites like Clickasnap make it possible for you to benefit from premium quality, creative images from budding photographers at a fraction of the price when compared with taking your own images. So, with that in mind, let's look at three reasons why original imagery is the perfect choice for your website.
You will be helping out a budding photographer by using their content
One of the great things about using photo-sharing websites is that you are going to be helping budding photographers to get their work out there. By showing off original images on your website, the creative individual who took the photo will have their work displayed in front of an audience, and isn't it great to be able to help someone talented in this way? Photographers rely on others when it comes to exposure and showcasing their work, so being part of this is exciting and can make a difference to someone's life and career.
Original and unique imagery is much more authentic when compared with stock images
Of course, there are benefits that you will gain yourself by using original imagery. A lot of businesses today rely on stock images. The trouble with these photos is that they are used by the masses, especially free stock photos. This makes it impossible to stand out from the crowd. 
However, by using original photos that have been taken by photographers, you can distinguish your website, giving it an authentic feel and ensuring better engagement levels with viewers. This can make a massive difference when it comes to the success of your website.
You can choose from a huge assortment of imagery
In addition to the two benefits that we have mentioned so far, you are also going to have a massive selection of images to pick from as well. There are literally thousands and thousands of images to select from, and you can easily search for a specific type of image based on your topic or niche.
There are images of things that you simply would not be able to take photos of yourself, be it another country or a unique moment that a photographer was able to capture. The sky is well and truly the limit, and so with original imagery, you are never going to be held back in terms of the types of photos that you can display on your website. Plus, with fresh images becoming available all of the time, you can keep your website exciting for those who visit it.
From creating an authentic feel and ensuring your website stands out from the competition to supporting budding photographers by using their content, there are a number of reasons why it makes sense to use original imagery from photo-sharing websites.
This is a great way to enhance your website while also helping creative photographers in the process. The only thing left to do is start searching for the perfect images that will not only enhance your website but do good for a talented photographer's career.