3 Exciting Tech Trends for Businesses in 2020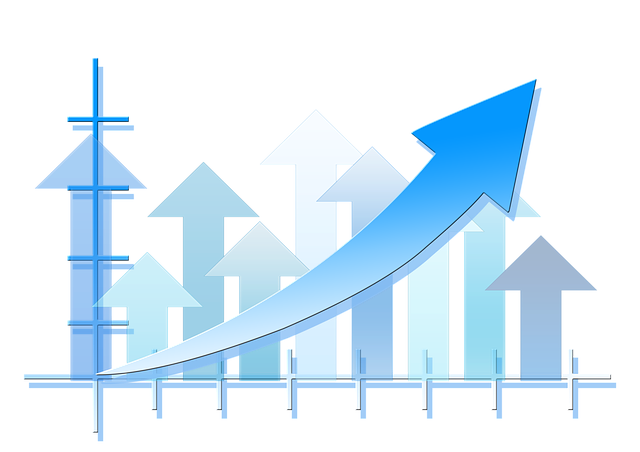 There's always the next big tech advance lurking just around the corner, demanding your attention and looking for a piece of your budget. Filtering out the useful ideas and technologies from the one hit wonders and the overly expensive toys can be tricky, especially when you are trying to add value to your business, give yourself a competitive advantage over your competitors, and offer your customers (and your potential new customers) a fantastic experience. In this article we'll take a quick look at some of the tech trends that might be worth your time exploring over the next year.
1. Saving money with artificial intelligence
New tech often comes with a robust price tag so it's always important to determine exactly what the long-term advantage is of investing in new technology. Artificial intelligence is a buzzword on the lips of most businesses, especially in the digital space, as it offers the potential to vastly improve the customer experience (leading to improved profitability), save businesses lots of time and money, and helping internal staff to focus more on core tasks whilst streamlining internal processes. A chatbot, for example, is a piece of software that runs on commonly used chat platforms (such as Facebook Messenger, WhatsApp or perhaps directly on your website), doing the job of multiple human customer service representatives by guiding potential customers to the content or information they are looking for or answering simple questions. They can also help with internal processes such as booking meetings and organizing calendars making everybody's job far more efficient and giving businesses a financial boost in the process. Don't forget to use Web Application Testing Services before deploying any new software products.
2. Integrating tech into all your processes
Traditional process that were once typical of your everyday business routine are quickly being replaced by Digital Integration. This is all about taking a top down view of your business and seeing where you can use tech and digital services to streamline your processes, speed up how things work, save time and improve profitability. Are you still using too much paper, or have you embraced the cloud to store vital information and share it amongst staff and customers? Are you wasting energy heating areas of the office that are underused or are you using the latest smart meters to help you save on energy bills? Looking for ways that tech can save you time and money by integrating them into your existing business processes is going be key in 2020.
3. Remote working for more productivity
In 2020 we could expect to see up to half of all workers to be working remotely, often from home, connected to the office via the Internet. We are all familiar with the plethora of emerging technologies that allow us to communicate efficiently via various chat platforms; we are no longer restricted to just Skype to keep us connected to the office but can use our smartphones as well as our other working devices to stay in touch with meetings and even to work collaboratively, in real-time on sophisticated projects. Remote work gets even easier with using free time tracking software. When staff is free to manage their time and balance their home/work life in this way, they tend to be far happier and more productive for it.