Design Options
CoreCommerce offers many options to design your store. You can choose from our list of Free Templates, you can add your own custom design, CoreCommerce can integrate a design for you, or we can custom build a design from scratch. Click below to read more about each.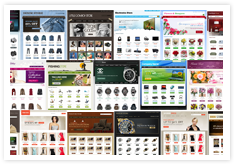 Choose from any of our free themes. They install automatically and can be edited directly inside your admin panel!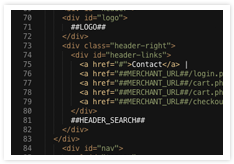 If you already have a design, and need us to integrate it into your store for you, you are in luck!
Looking for a custom design for your business? CoreCommerce can give you something stylish and professional!